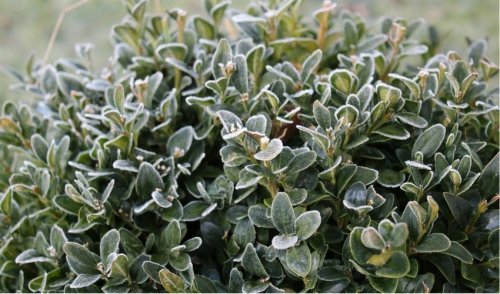 When it's wet, cold and dark for 14 hours a day, gardening is not generally a high priority, but there are garden needs to attend to.  Here are some early January to-do's to add to your list.
Apply Turf and Ornamental Weed and Grass Stopper containing Dimension in flower beds to prevent cool weather weeds from growing.
Apply fresh bed dressing to help prevent winter weeds and to insulate the roots of landscape plants.
Transplant any plant you want to relocate in your landscape. Also, divide clumping plants like ferns and daylilies and apply Root Stimulator by Fertilome for better root development.
As the weather warms spray clovers and other broadleaf weeds that appear with Weed Free Zone by Fertilome.
With this year's yo yo weather DO NOT prune landscape plants back yet, wait until late-January to early February. Pruning back now may promote new growth. Tender vegetation is much more susceptible to cold damage which may occur if we have a strong cold front in late January.